About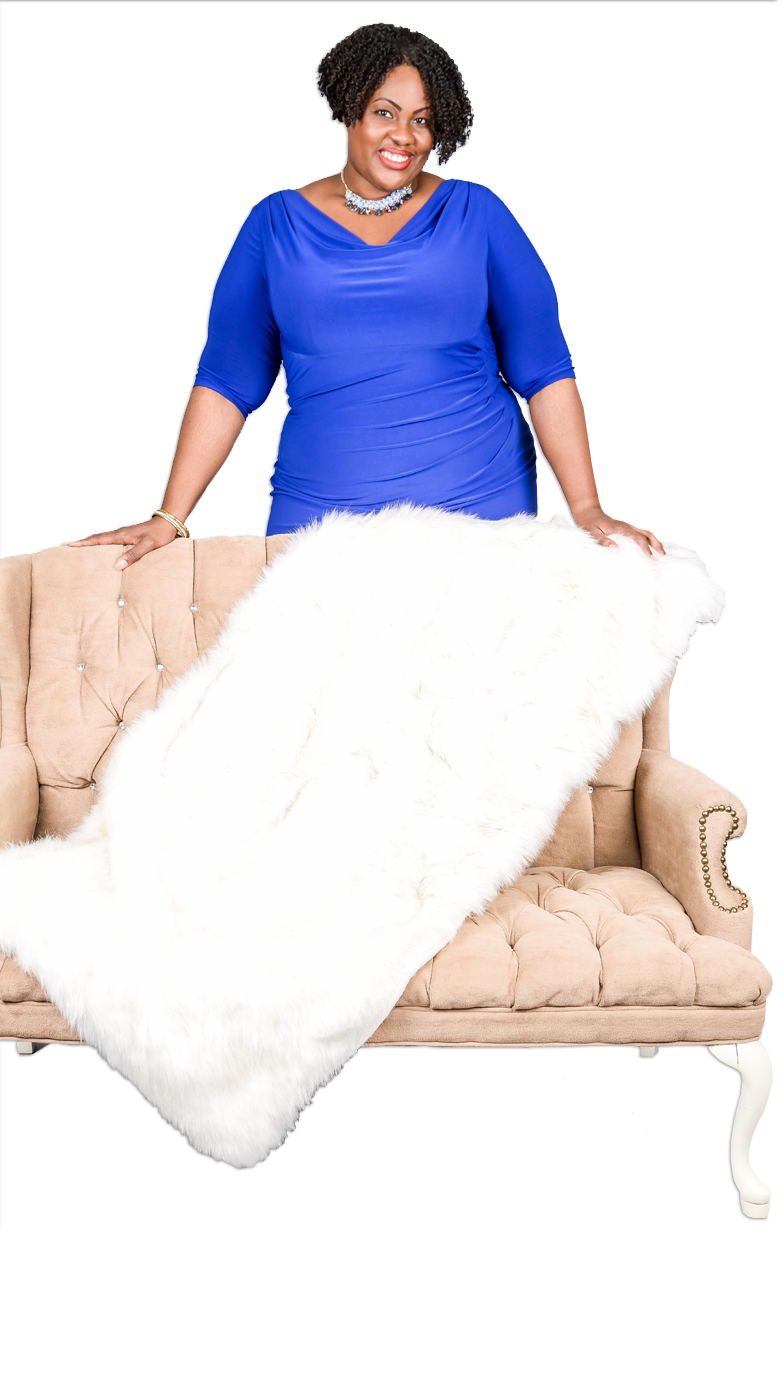 Hi, I'm Quiana Murray
Teaching You How to Start A Business Over 40
Life ever slap you so hard you're left spinning?
Been there. Felt that! In 2017 I was: running a sponsorship business with 2 locations, a little league Team Mom, at the gym 5 days a week, and trying to be the best wife, sister, friend, etc.
All of a sudden I felt pain, I mean PAIN! My doctor asked me if I knew about Fibromyalgia, Chronic Pain, Rheumatoid Arthritis, and Chronic Fatigue.
I didn't. Turns out I had ALL of them. I went from rarely getting sick to many chronic conditions.
Fast forward to 2019. I could no longer run my sponsorship business so I sold it. Knowing myself, I needed another business. I love being a small business owner.
In November 2019 I launched my natural skincare brand. Except now, I was over 40, living with chronic illnesses, and didn't have the same stamina. Whole different ball-game!
Starting a business over 40 takes a totally different approach. You want to know what to do, how to do it, and why. No fluff, no build it and they will come, no waiting around.
You want solid business strategies, action-steps to implement them, and business tools that actually work. That's exactly what I'm teaching you on this site. So sit back, roll up your sleeves, and let's build your business the over 40 way!
"Building a business over 40 means you already have much of what you need to be successful - network, career accomplishments, and life experience. All that's left is for you to put the pieces together in the right way. That's exactly what I'll show you how to do."

- Quiana Murray
Business Strategies, Action-Steps, & Tools
Strategies
Learn the proven business strategies I (and my clients) use to grow profitable businesses quickly.
GET THE STRATEGIES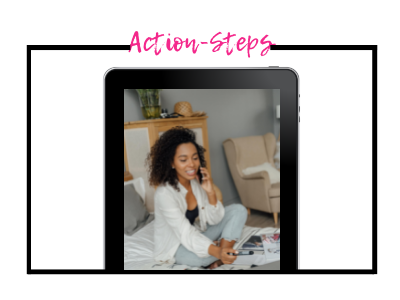 Action-Steps
Let's cut out the fluff. Learn the action-steps that'll actually work for YOUR business.
TAKE ACTION NOW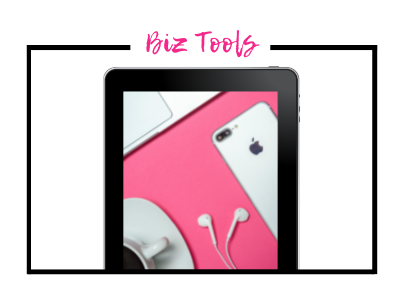 Biz Tools
Biz tools come and go. I've wasted lots of money. Save your coins and learn what's actually working.
SHOW ME THE TOOLS
Carolin Gosling-McCoy
Owner, Big Day Essentials Boutique
I've said before…Quiana is our leader! Since working with Quiana I've been mentioned in Muna Luchi Bride Magazine© which is an excellent PR opportunity. Not to mention, I was asked by TV personality David Tutera's team to participate in his Event Planning Symposium. Quiana provided me with the tools to get out there, get noticed, and get the phone ringing.
Sharise Mershon
Freelance Graphic Designer
Quiana is great! She gave me advice on branding and marketing (including specific things to say!), tips on how to help clients, and the confidence to take action on an idea I had been unsure about. Quiana has helped me see how content, resources, product ideas, and services fit together. If you're looking for someone to help you get where you want to go, Quiana can definitely do that!
Address
3261 Old Washington Road, Suite 200, Waldorf, MD 20603
Contact Quiana
Have questions or just want to get in touch? Want me + your peeps in a room discussing running a small business or the cosmetics industry? Then shoot me an email. I look forward to hearing from you!