About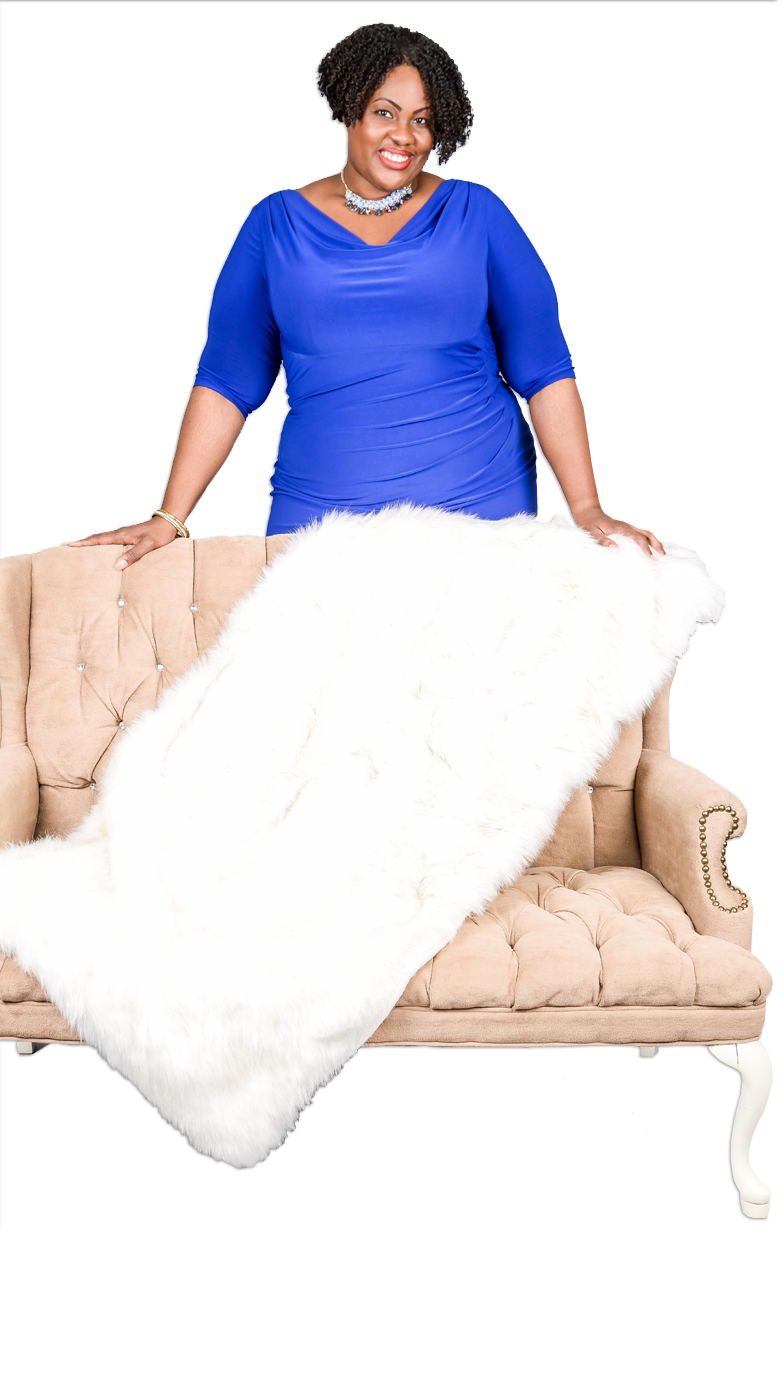 Hi, I'm Quiana Murray
Learn How to Run A Business With ADHD
Want to start a business but can't pick just one?
Been there. Felt that! My entire life I was told to pick something and stick with it. Whether it was a club in elementary school, a major in college, even a business to launch.
Picking one thing just never worked for me. My ADHD brain would hyper-focus on something, get good at it, then I'd lose interest and move on. Eventually, I learned how to incorporate all the things I love into a network of fun and profitable businesses. 
I get it... You want to run your own business but it needs to leave room for other interests, be flexible so you can work when inspiration hits, and get up and running quickly before you lose interest. Sound familiar?
That's where I come in. I'll teach you what to do, how to do it, and why. No fluff, no wasting time, no waiting around. Just a solid business you can run your own way. Get started today!
"Building a business with ADHD means you need systems that work with your unique neurology. Having a practical, actionable plan helps you be successful. All that's left is for you to take action. I'm here to show you how."

- Quiana Murray
Business Strategies, Action-Steps, & Tools
Strategies
Learn the proven business strategies I (and my clients) use to grow profitable businesses quickly.
GET THE STRATEGIES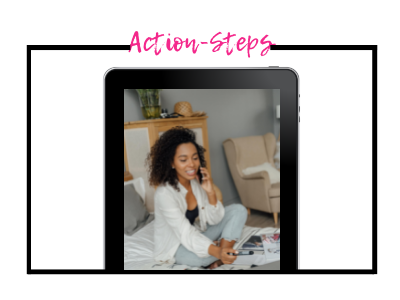 Action-Steps
Let's cut out the fluff. Learn the action-steps that'll actually work for YOUR business.
TAKE ACTION NOW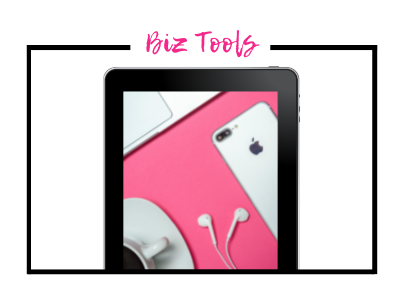 Biz Tools
Biz tools come and go. I've wasted lots of money. Save your coins and learn what's actually working.
SHOW ME THE TOOLS
Carolin Gosling-McCoy
Owner, Big Day Essentials Boutique
I've said before…Quiana is our leader! Since working with Quiana I've been mentioned in Muna Luchi Bride Magazine© which is an excellent PR opportunity. Not to mention, I was asked by TV personality David Tutera's team to participate in his Event Planning Symposium. Quiana provided me with the tools to get out there, get noticed, and get the phone ringing.
Sharise Mershon
Freelance Graphic Designer
Quiana is great! She gave me advice on branding and marketing (including specific things to say!), tips on how to help clients, and the confidence to take action on an idea I had been unsure about. Quiana has helped me see how content, resources, product ideas, and services fit together. If you're looking for someone to help you get where you want to go, Quiana can definitely do that!
Address
2957 Festival Way, Suite 123-1113, Waldorf, MD 20601
Contact Quiana
Have questions or just want to get in touch? Want me + your peeps in a room to discuss running a small business with ADHD? Then shoot me an email. I look forward to hearing from you!