About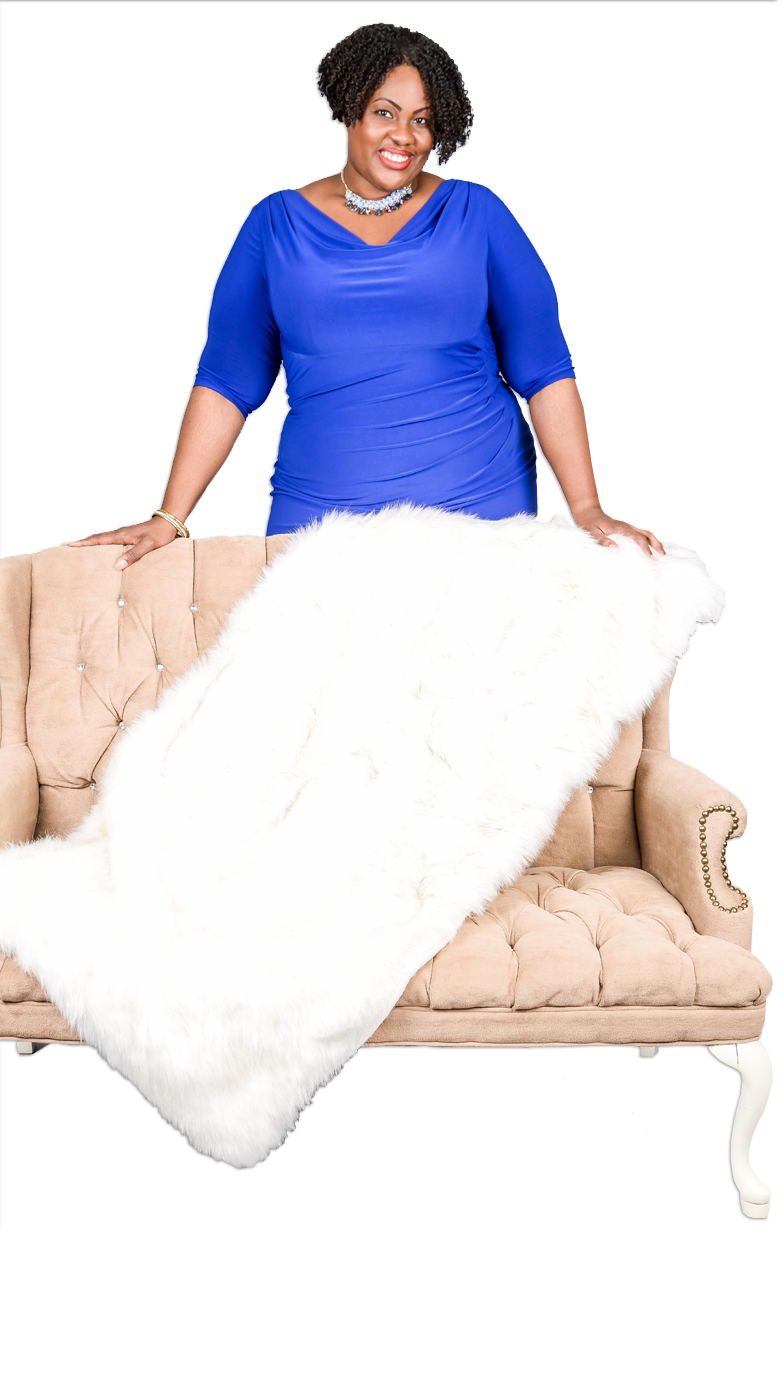 Hi, I'm Quiana Murray
Founder of Spiked Beauty & Cosmetics
Life ever slap you so hard you're left spinning?
Been there. Felt that! In 2017 I was running a sponsorship consulting business with 2 locations, a little league Team Mom, at the gym 5 days a week, and trying to be the best wife, sister, friend, etc. All of a sudden I was in pain, I mean PAIN! My doctor asked me if I knew about Fibromyalgia, Chronic Pain, Rheumatoid Arthritis, and Chronic Fatigue. I didn't. Turns out I had ALL of them. I went from hardly ever getting sick to a slew of chronic conditions. Fast forward to 2019 and I realized I could no longer run my fast-paced sponsorship business. Later that year I sold the business. In November 2019 Spiked Beauty Co. was born. I formulate cosmetics that are vegan, paraben-free, cruelty-free, and infused with WINE. Spiked Beauty Co. has been a life-changer for me and I can't wait for it to do the same for YOU!
"I've been busy formulating safe cosmetics so you don't have to compromise your health and safety... just to get your fave looks.

- Quiana Murray
Shop & Follow Spiked Beauty Co. Online…
Shop Spiked Cosmetics
Visit the Spiked Beauty Co. online store. There you'll find cosmetics that are vegan, paraben-free, cruelty-free, and infused with WINE.
SHOP THE SPIKED STORE!
Get Inspiration
Come join our Insta par-tay! Our feed is full of pictures to give you ideas and inspiration when creating your next look.
GIVE ME INSPIRATION!
Chat With Quiana
Got something on your mind? Want me + your peeps in a room chatting business or beauty? Drop me a line so we can schedule time to chat.
I WANT TO CHAT!
Carolin Gosling-McCoy
Owner, Big Day Essentials Boutique
I've said before…Quiana is our leader! Since working with Quiana I've been mentioned in Muna Luchi Bride Magazine© which is an excellent PR opportunity. Not to mention, I was asked by TV personality David Tutera's team to participate in his Event Planning Symposium. Quiana provided me with the tools to get out there, get noticed, and get the phone ringing.
Sharise Mershon
Freelance Graphic Designer
Quiana is great! She gave me advice on branding and marketing (including specific things to say!), tips on how to help clients, and the confidence to take action on an idea I had been unsure about. Quiana has helped me see how content, resources, product ideas, and services fit together. If you're looking for someone to help you get where you want to go, Quiana can definitely do that!
Address
3261 Old Washington Road, Suite 200, Waldorf, MD 20603
Contact Quiana
Have questions or just want to get in touch? Want me + your peeps in a room discussing running a small business or the cosmetics industry? Then shoot me an email. I look forward to hearing from you!